Shopping Cart
Your Cart is Empty
There was an error with PayPal
Click here to try again
Thank you for your business!
You should be receiving an order confirmation from Paypal shortly.
Exit Shopping Cart
Arrived in Sendai, Japan for the start of ViniJapon last night.  Just one year after the earthquake and tsunami, there is little evidence of the damage within this newly renovated city.  The people are gracious and there is an exuberance in the air.  At the "Mangetsu Bar" (full moon bar) event, a line-up of organic, biodynamic and so called natural wines were lined up for us to experience the wide array of winemaking techniques; some a little more outrageous than the others.  But the atmosphere was teaming with energy.  Could be due to the full moon, as I felt the hair on the back of my neck rise up to the occasion.  Although snow slowly filled the sky, I felt this insatiable desire to raise my glass and howl to the lonely man in the moon.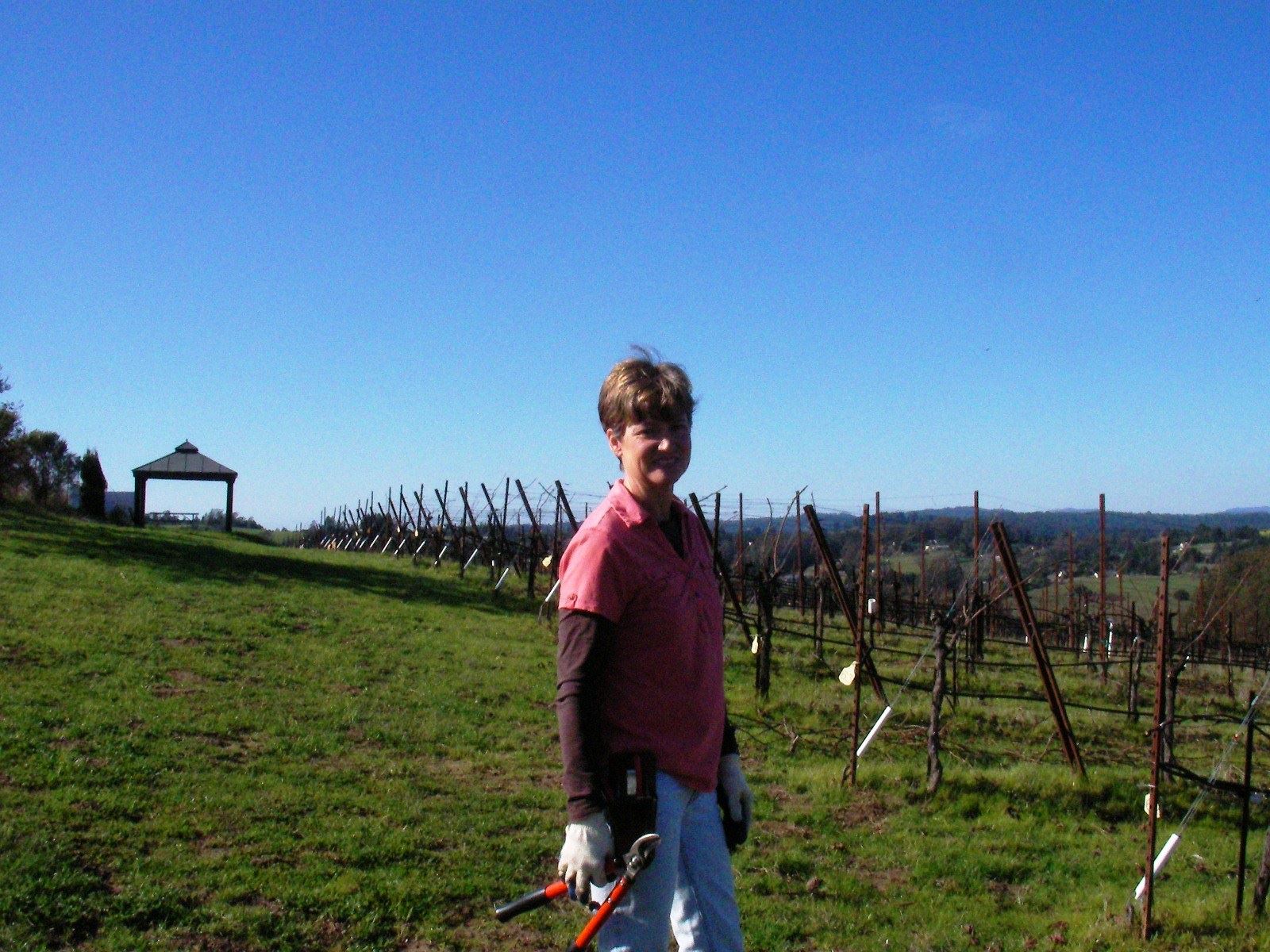 We are live!  Thanks for checking in to our new website at
Rebecca K wines
.  Some of you may be old friends from our original home at
Maboroshi Wine Estates
 or newly made acquaintances from our on-going tour in Japan from March 1 to 14th, 2012.
There's still time to meet and taste our wines at the California Wine Institute tasting in Tokyo, Japan on Wed. March 7th or at the
ViniJapon
Expo(s) various locations from Sendai to Hiroshiima.  Don't forget to begin following us on Facebook as well and be some of our first fans; look for Rebecca K Wines.  Hope to see you soon.
/